Immerse yourself in the natural environment and escape the everyday. Our mission is to provide active, life-affirming experiences, enhanced by the majesty of Southeast Alaska, from the comfort of a casually elegant lodge. We'll help you explore remote wonders and share new adventures with friends and family. We are vigilantly committed to the highest standards of hospitality and to providing you with unparalleled flexibility in personalizing your vacation.
Slide 1
"I would recommend this place for families, there is lots to do. I have many great memories."
Slide 1 - copy
"Hosts Lyn and Kevin accommodate your every need with grace and friendly professionalism ... making you completely at home from the moment you get off the float plane."
Slide 1 - copy
"We all had such an amazing time. You and your staff were always so accommodating of our every whim"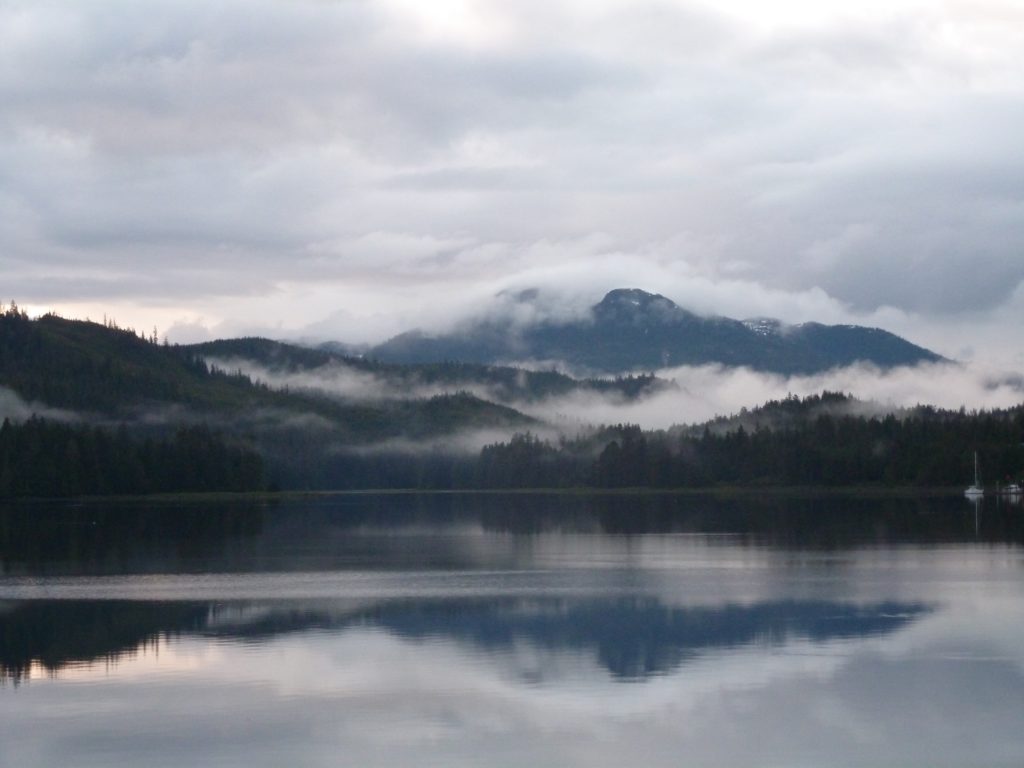 We are here to facilitate the restorative power of nature. We accept a massive responsibility in operating our gateway to Southeast Alaska adventures. With equal vigor, we help you slow down and digest the sense of well-being the natural environment provides. And finally, we'll make sure you capture the mental benefits of the remote experience to bring home with you and supercharge your life.
Flexibility is the most obvious thing that makes The Lodge at Whale Pass different. Operating in remote Alaska presents unique challenges. Success at spotting animals, catching fish, and exploring sights is challenged by the unpredictability of nature and the inevitable mechanical and physical hurdles encountered when you are hours away from civilization. Other operators overcome these challenges with rigid schedules, long hours and strict demands on guests.
At The Lodge at Whale Pass, we believe your vacation should be on your time. We've worked hard for fifteen years to create systems and a staff culture to provide you with the most personalized experience and the greatest adaptability possible. This required an intense understanding of our operating environment, bold transparency to our guests in providing them a constant and clear understanding of their options, and deft application of guide knowledge against guest desire to create a joyful decision making process. Along the way we learned that it never was about the target of the activity or the destination, but rather it was always about the act of getting out and doing. We are reminded everyday that life is indeed all about the journey.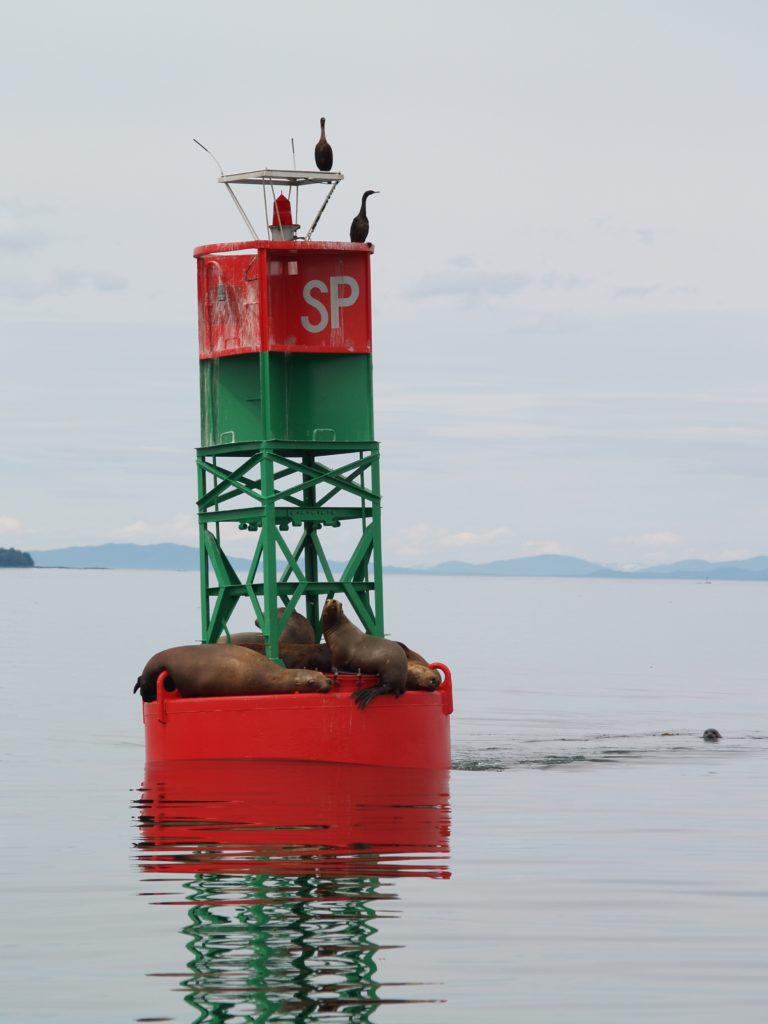 Our version of hospitality is about a focus on and a connection with the individual. Experience has taught us that hospitality is about relieving burdens and letting nature, family, friends and colleagues create the vacation of a lifetime. Our culture demands a deeper appreciation of our guests' emotional and physical state so that we may better guide them through the unique experiences that will rejuvenate and inspire. Combining this culture with our commitment to exceeding expectations means there can be no one-size fits all vacation here. We sincerely aim to deliver what you want and need.
This hospitality is delivered by exceptional staff chosen for their zest for sharing life and the great outdoors with others. New team members are quickly wooed by the magic that is created by the culture of our operation. The joy of seeing guests satisfied and witnessing their rewarding moments of self reflection and their reconnectioning with peers is infectious and assures that our unique hospitality survives and improves year after year.
But don't expect to see yes-men standing detached at attention and delivering a menu of corporate defined services. Our aim is to make you feel like you are visiting gracious old friends. Friends that just happen to live in the middle of a natural wonder, create endless culinary delights and have the coolest toys to enjoy the great outdoors.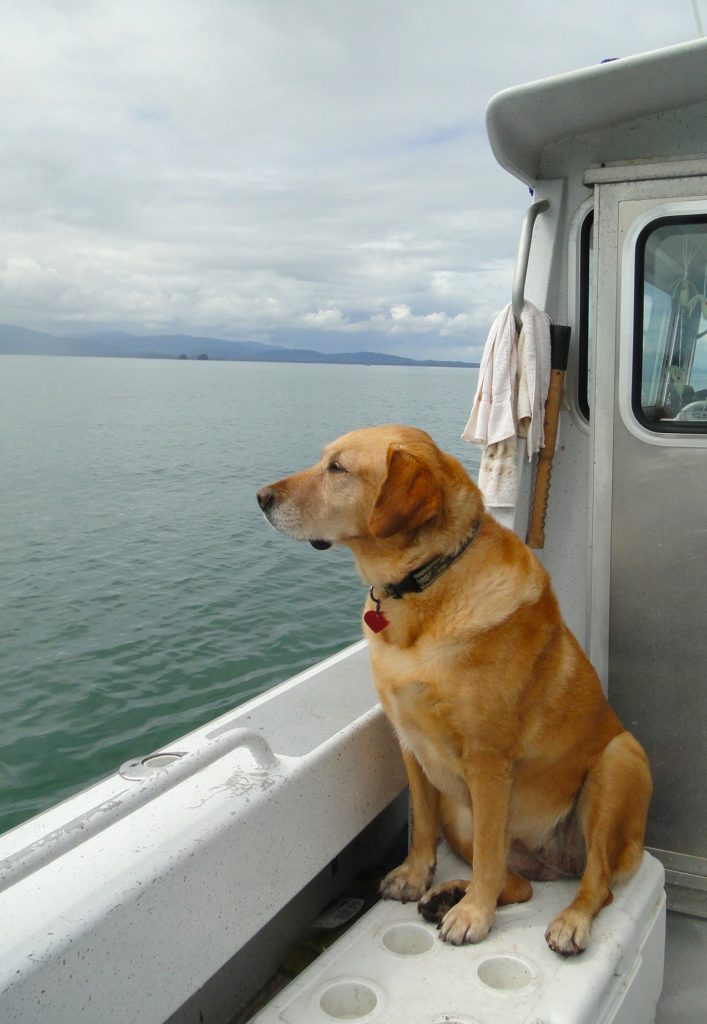 And thus we can commit to making your vacation spectacular, and pledge to deliver the flexibility to combine distinctive wilderness and cultural activities that meet your interests, allowing for a complete Southeastern Alaska vacation on your timetable. We do so from a home base oozing casual elegance and warm comfort, including the region's best remote food and beverage operation. We maintain high standards of equipment and offer the area's finest guides for all your adventure choices. Your guides will assure that every detail is exquisitely planned. We utilize the deepest local knowledge to show you a Southeast Alaska that few have been privileged to meet.
We further pledge to accommodate families, couples, traveling anglers and corporate and incentive retreats, assuring each is afforded the atmosphere they seek in a lodge that satisfies their desires for revelry and merriment, as well as more quiet pursuits of relaxation and introspection. And most importantly, we will do all this while maintaining your safety in a wild and remote location, while promoting conservation and a balance between man and his surroundings.
We deliver flexibility to combine distinctive wilderness and cultural activities for a complete Southeast Alaska experience on your timetable and to your interests.