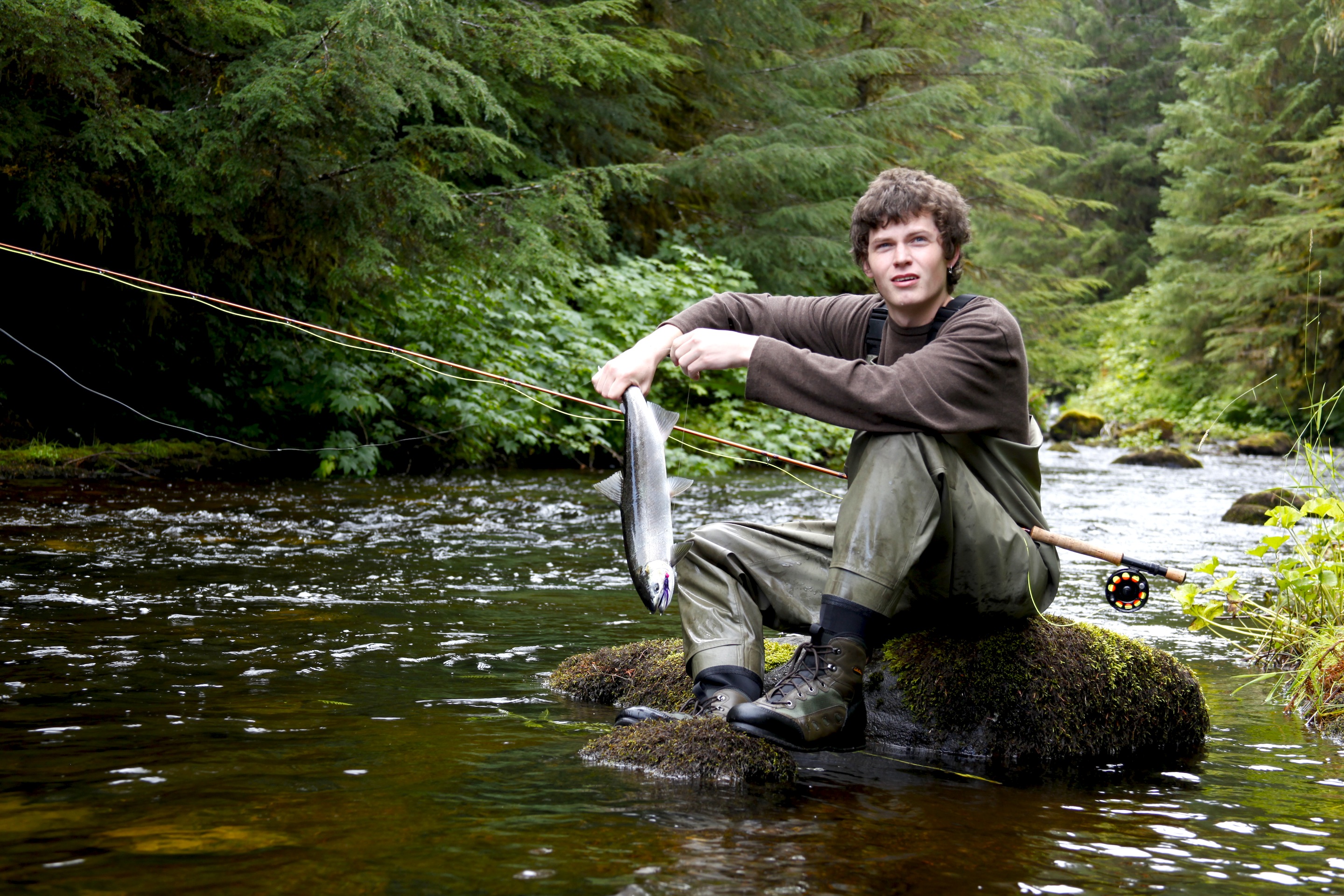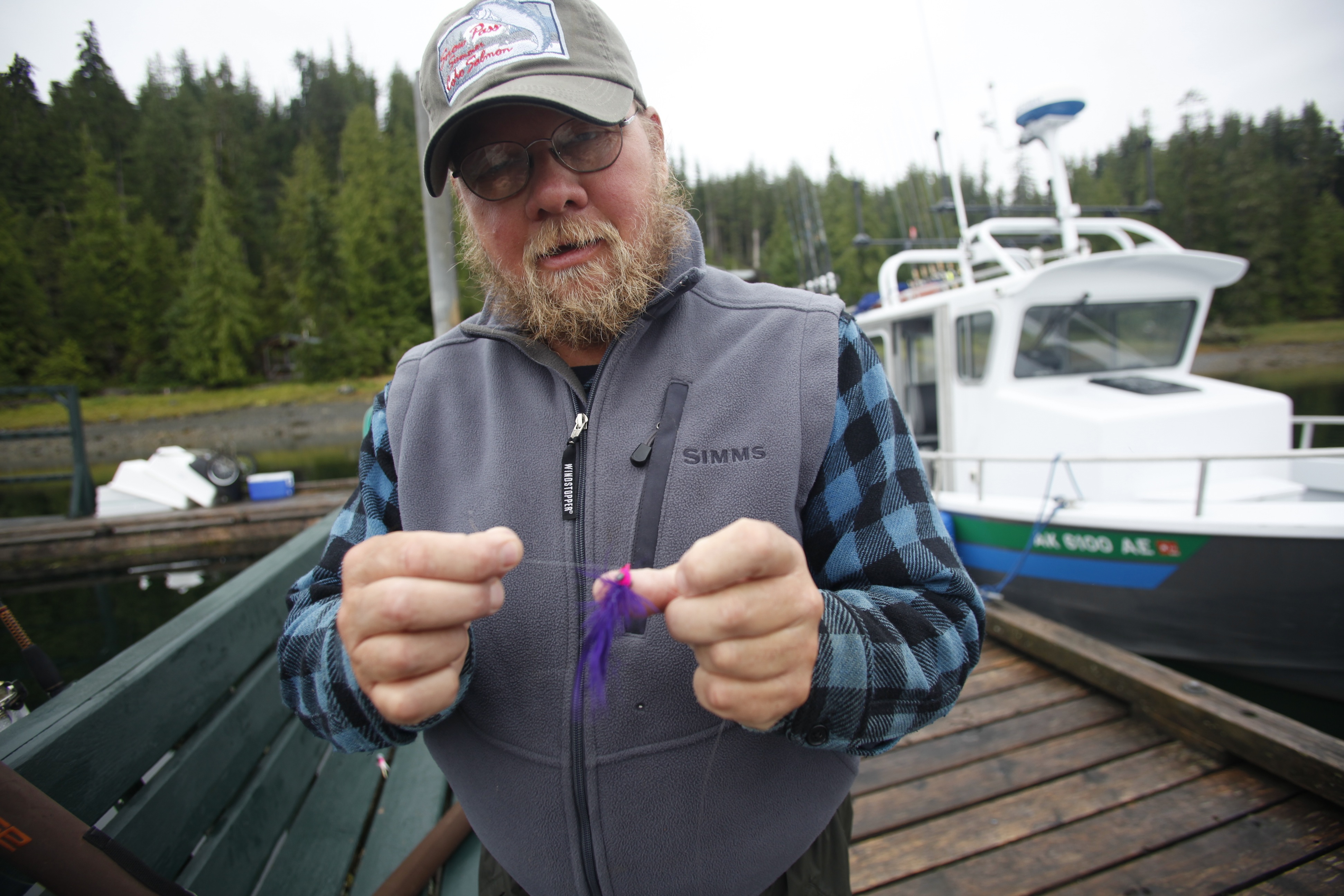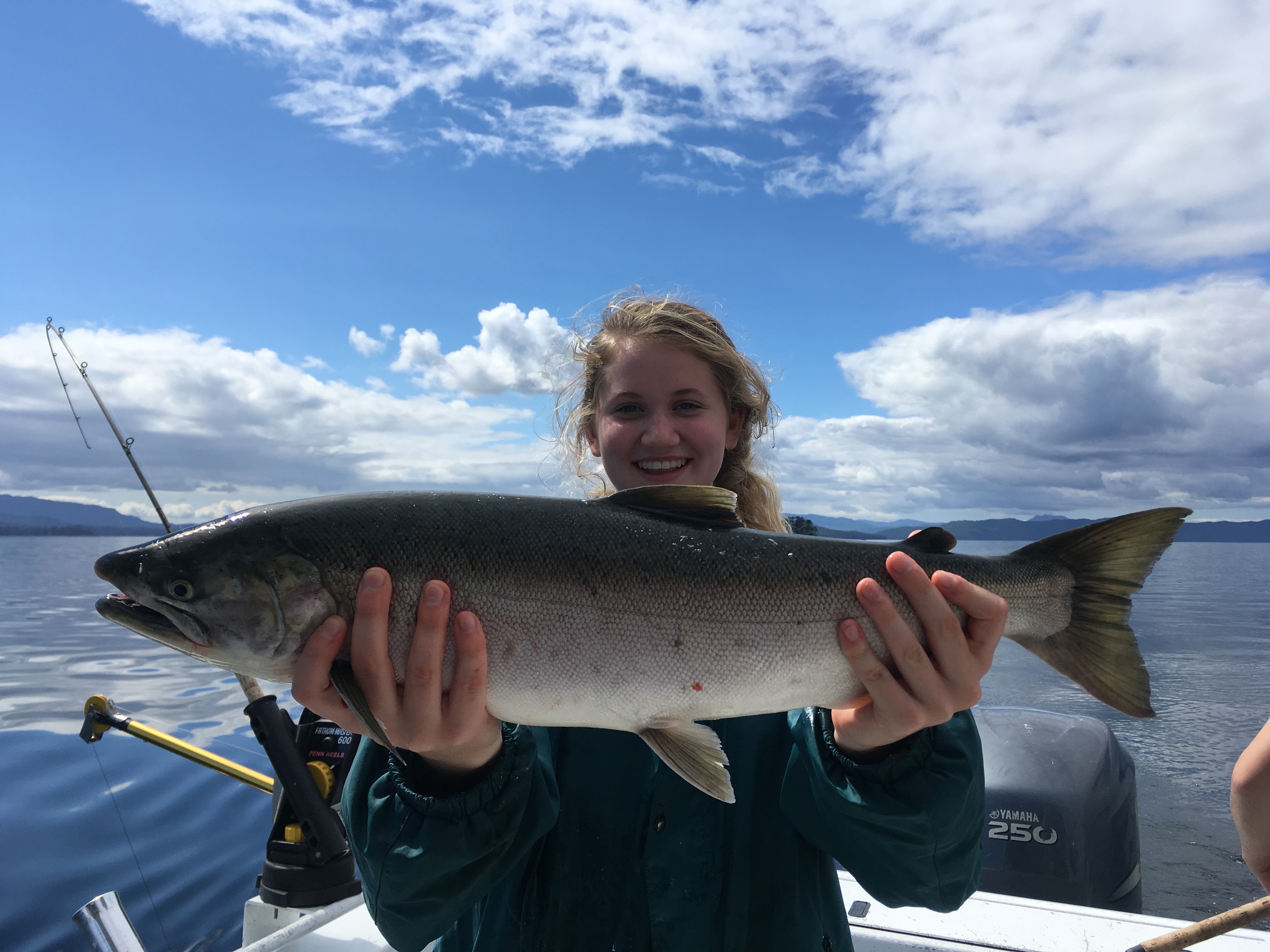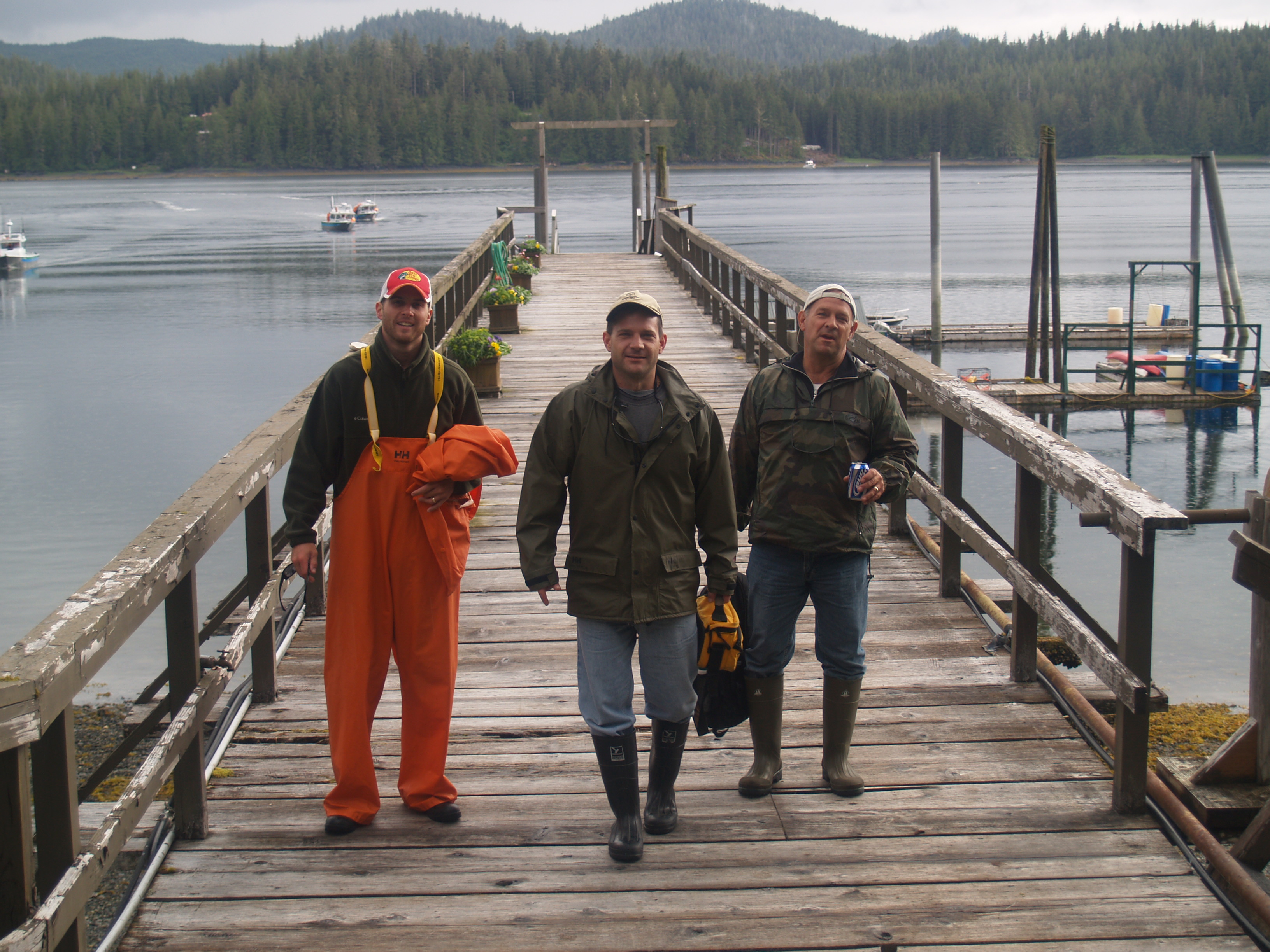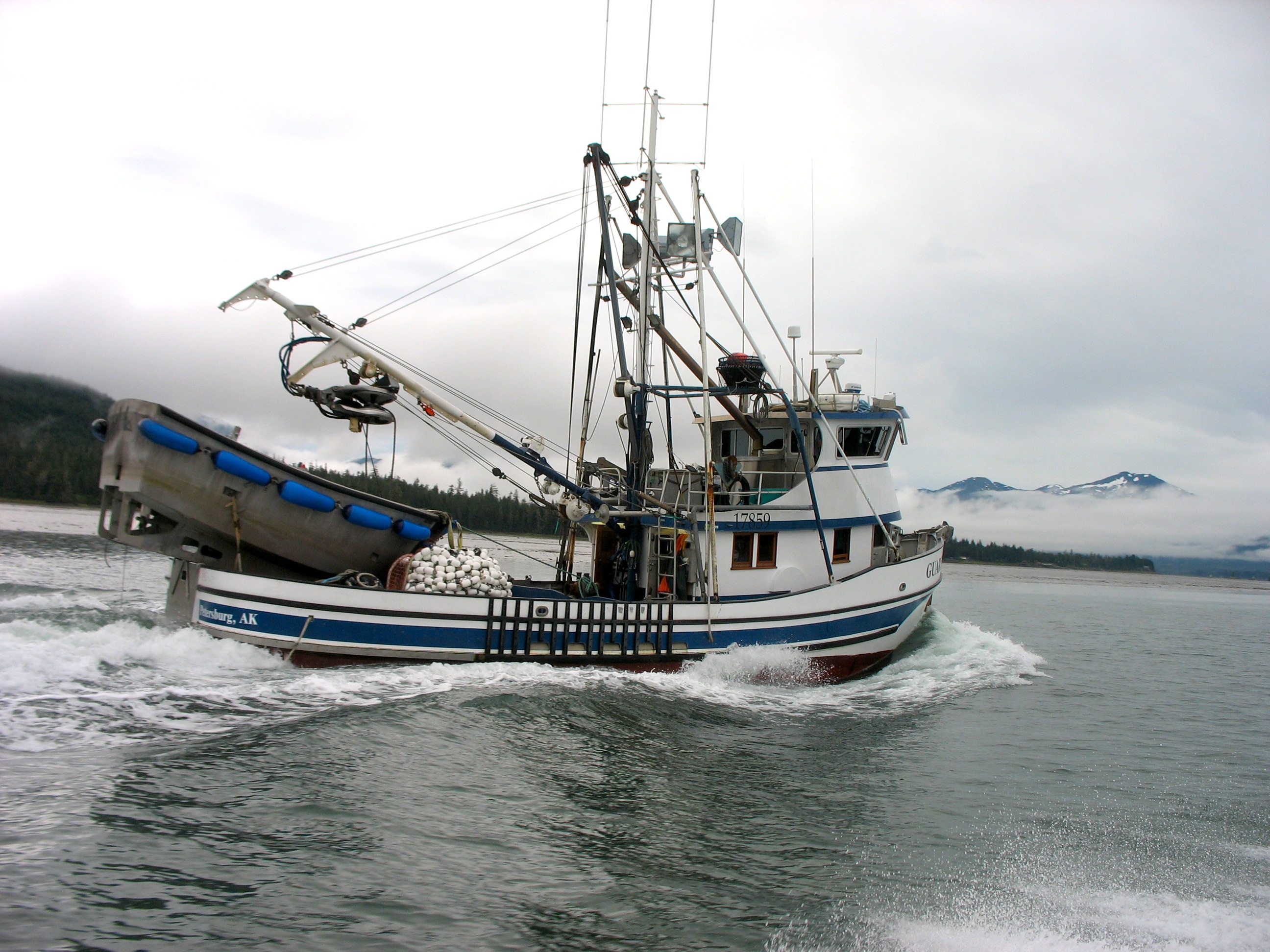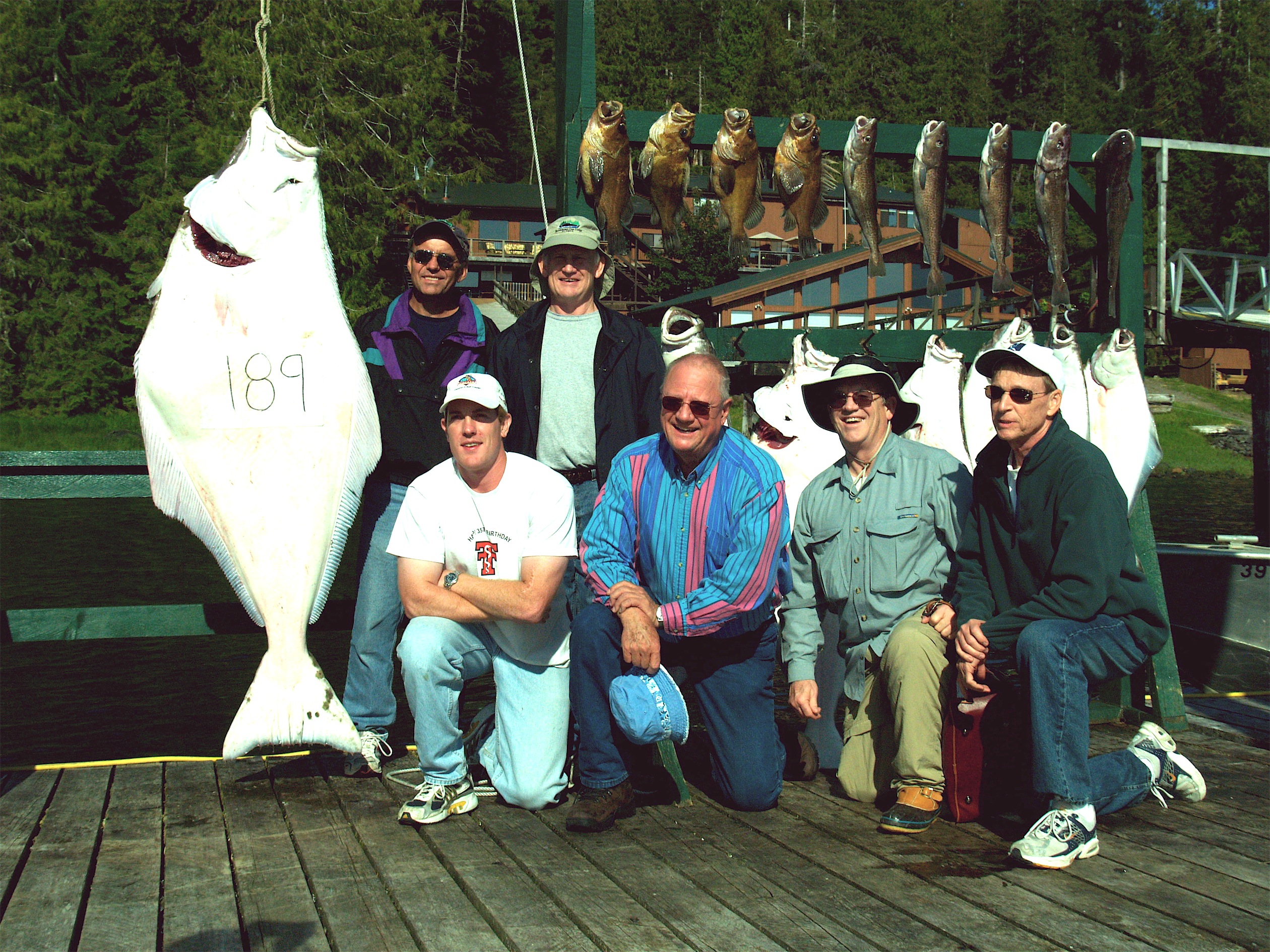 Fly Fishing the 101 (18) copy
Saurman on Dock w Fly copy
Staff Fishing 2017 Ayston Catches a Salmon (3) copy
Duncan Croft Inside Passage Scenery Fishing Vessel (4) copy
Fish Rack 189lb Halibut Guys Group - Copy copy
World-renowned guided Alaska halibut and salmon fishing. Cast the rich waters of the Inside Passage angling for 100+ pound halibut, feisty Pacific salmon, lingcod, sablefish and a seemingly endless variety of other species. Choose to meander our quiet, fish-filled creeks, streams, rivers and lakes with a fly-rod or spin caster in search of salmon, trout, and steelhead. The Lodge has the gear, the guides, and the give to make it happen.
Slide 1
"The guides, Jacob and Tyler, were so friendly and helpful. Our captains were a father and son team who led us to great whale watching as well as fishing."
Tracy, Scottsdale, Trip Advisor 5 stars
Slide 1 - copy
"Great fishing! Our guide knew exactly where to go."
Slide 1 - copy
"Our guides helped us to catch salmon, halibut, and rockfish that we had only dreamed of previously. Indeed, we will be remembering our remarkable fishing in Alaska all year over many meals of the fish we brought home."
MJDVD, DC Trip Advisor 5 Stars

Slide 1 - copy
"Our group caught enough fish that the lodge chartered an extra float plane just to fly out frozen fish!!"