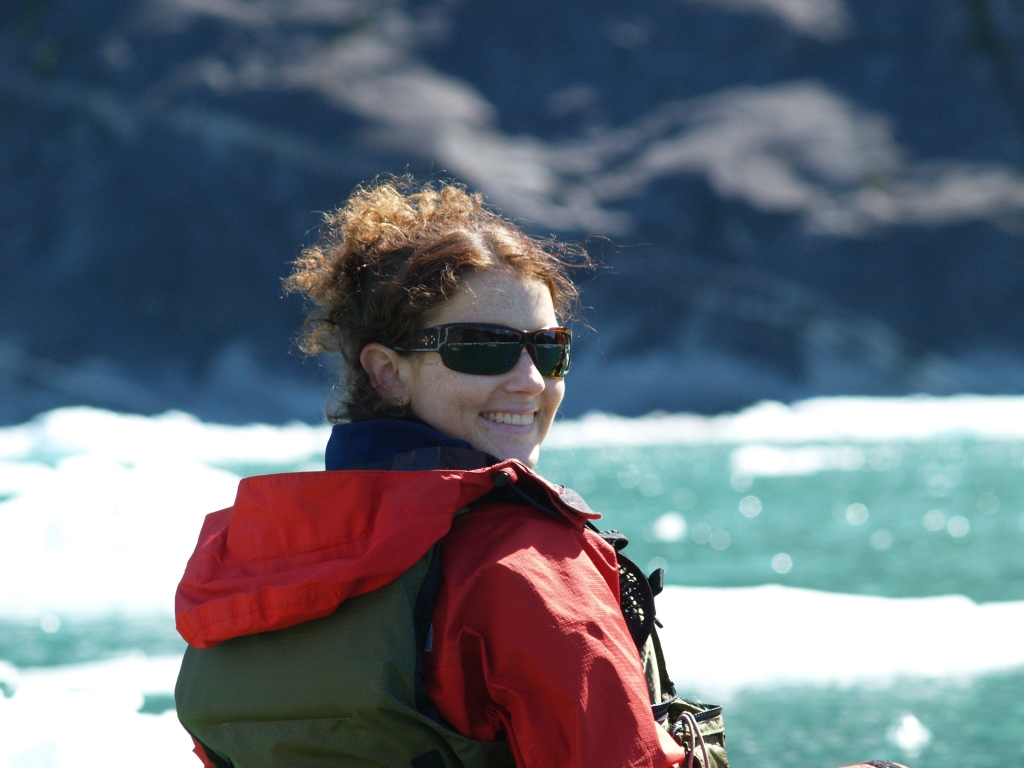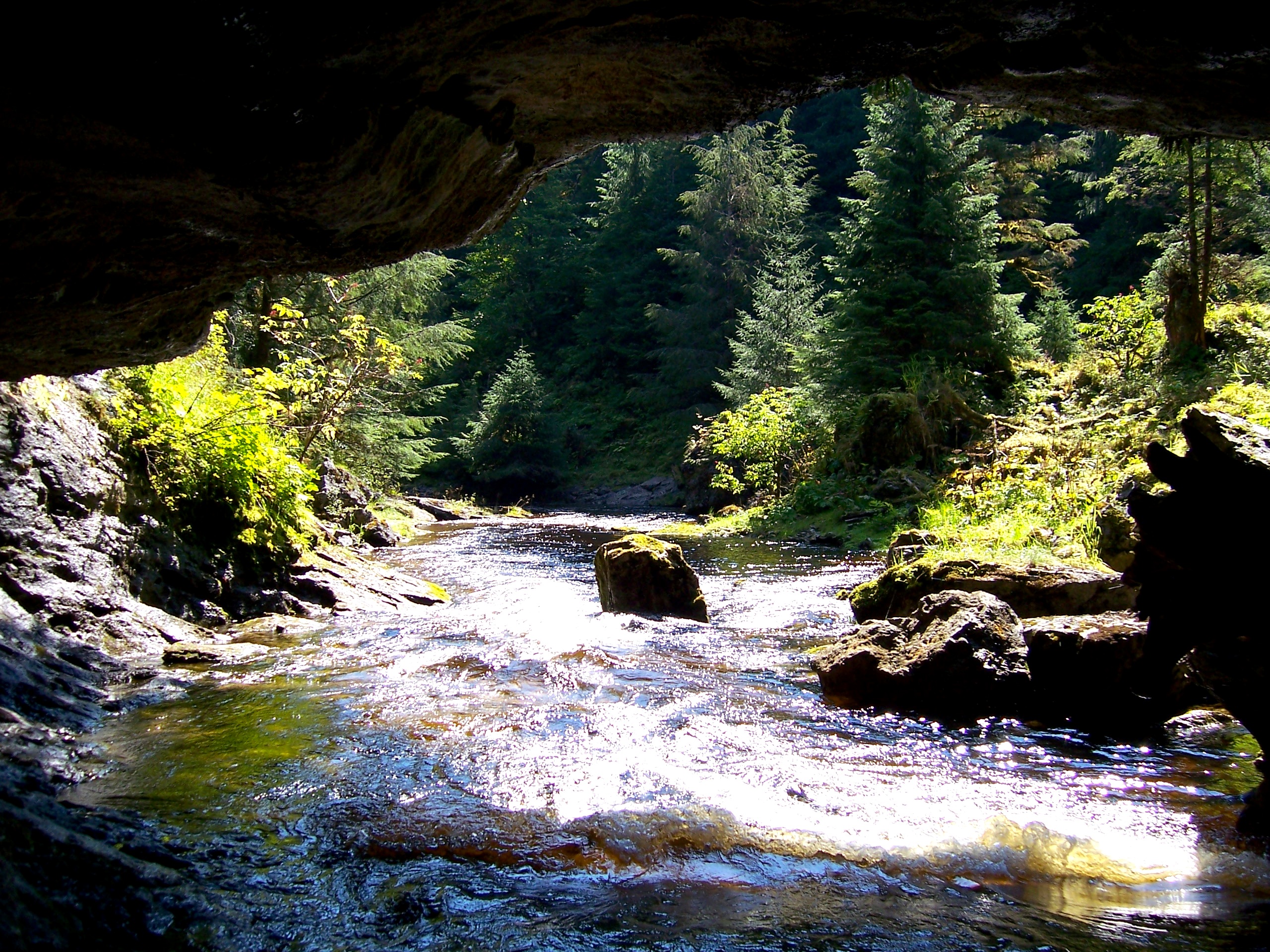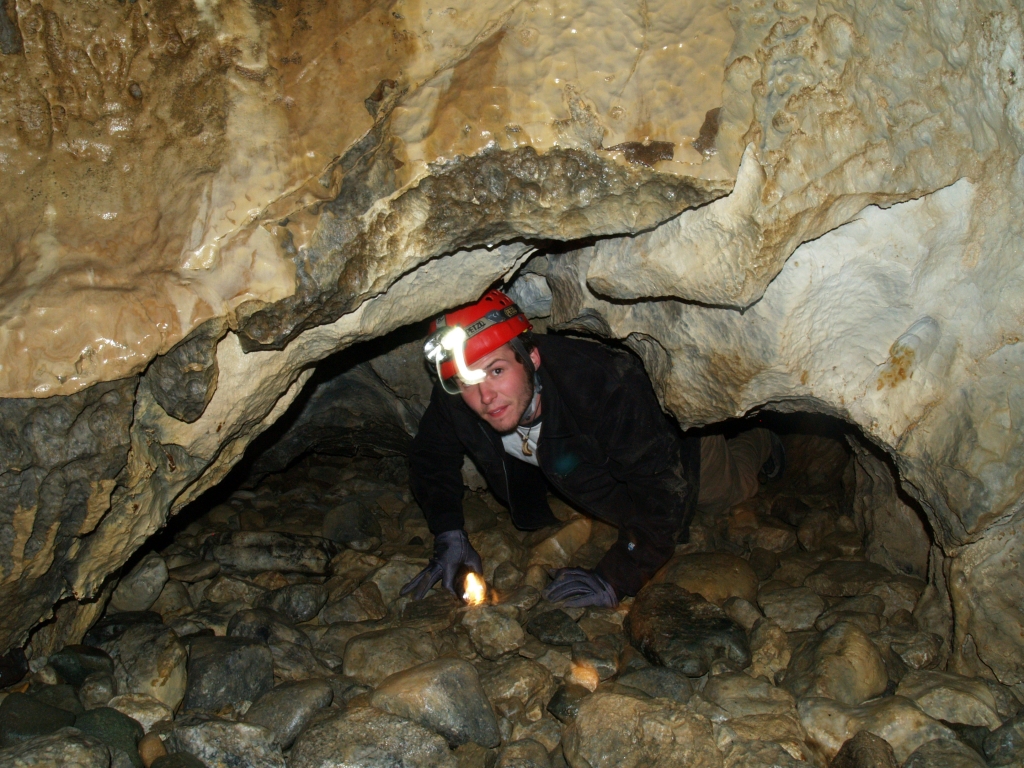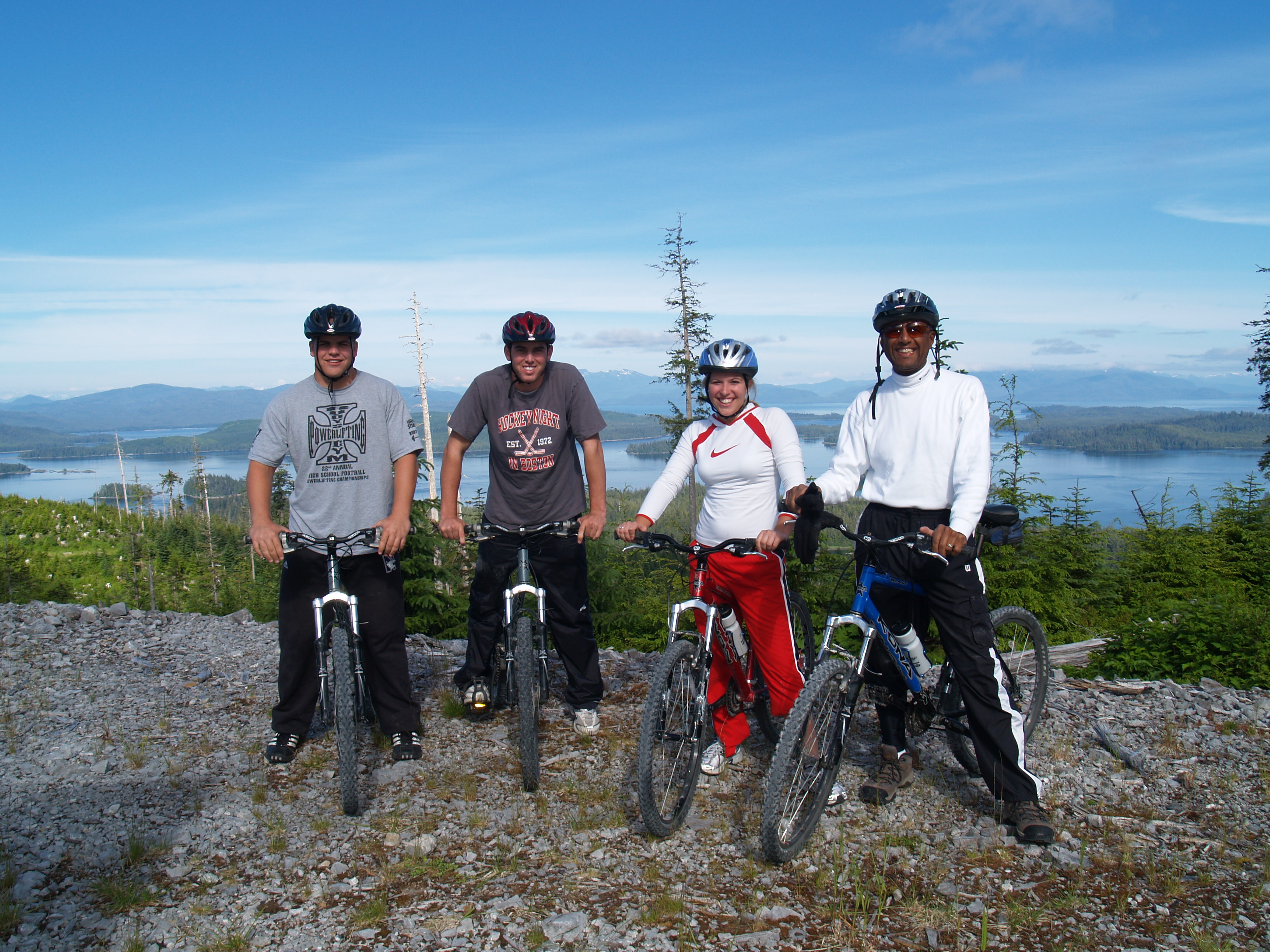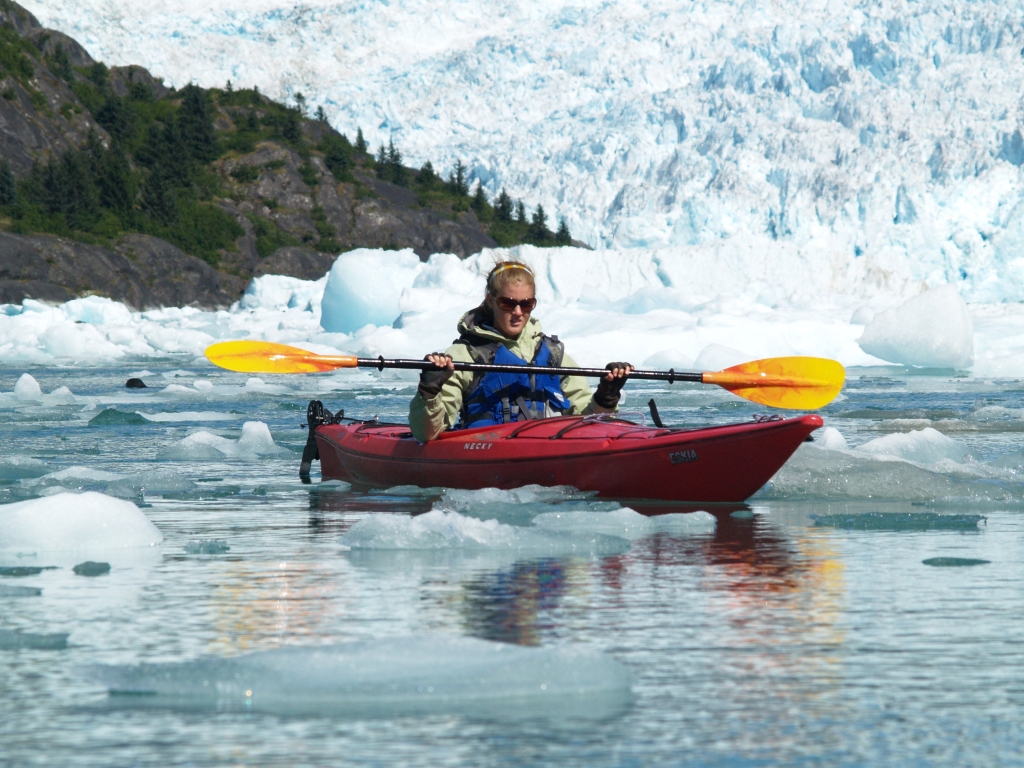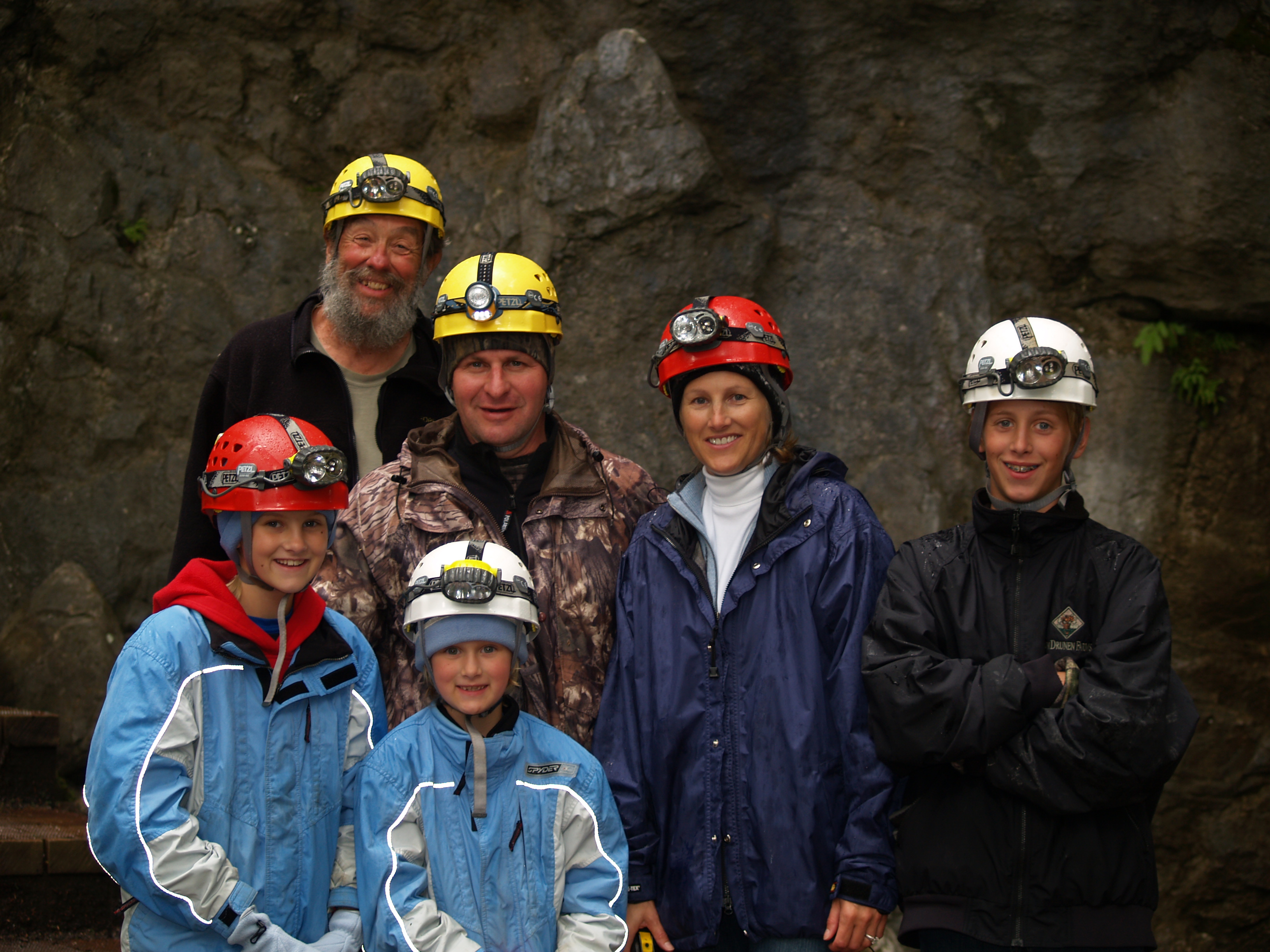 108 Creek from Inside Cavern Lake Cave copy
Propel yourself on land, underground, and by sea to enjoy active adventures in Southeast Alaska. The degree of difficulty and assistance is up to you. Be assured that you'll return ready to indulge in the Lodge's evening hors d'oeuvres and dinner services to the extreme.
Power hike and mt. bike lengthy trails and gravel paths through mountain and lakeside scenery, nearly alone in a spectacular wilderness.