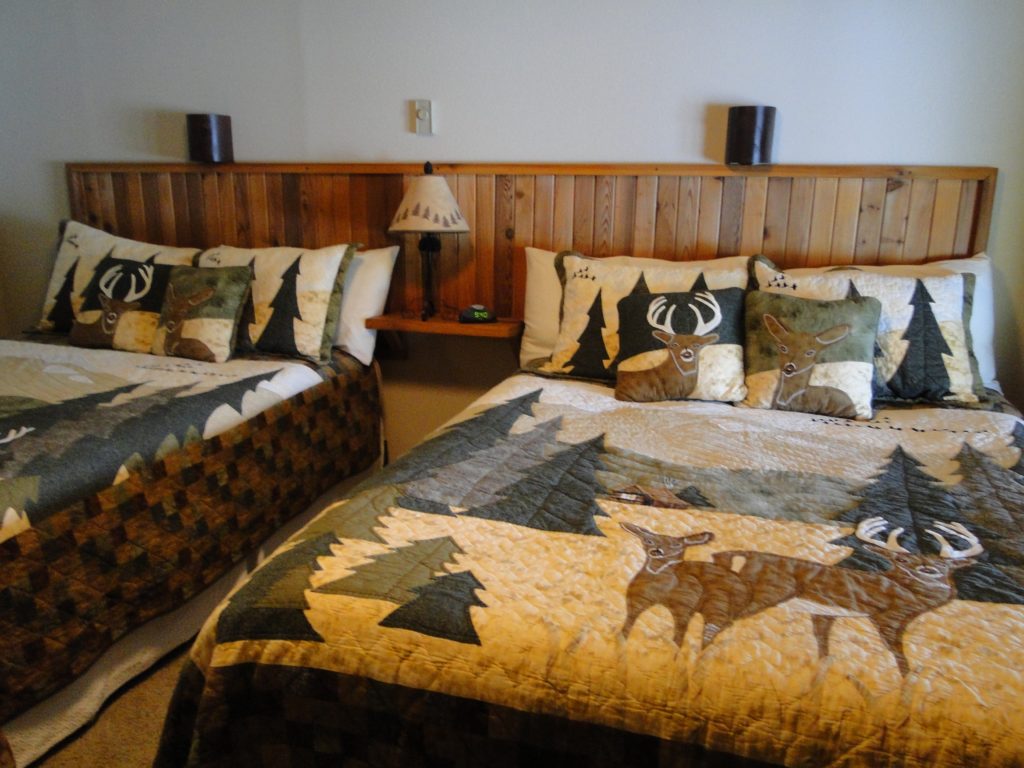 Well-appointed rooms provide peaceful views of the lush forest or the vibrant bayfront to keep you in touch with the natural surroundings. Sleep soundly on the highest quality innerspring, plush top mattress dressed with luxury linens, warm comforters, appealing quilts and high end pillows with varying firmness.
Slide 1
"This is a prime place to bring your aging parents or your kids or better yet, get them all together to adventure in luxury."
Slide 1 - copy
"The suite my husband and I shared was spacious and lovely, overlooking the water. Our boys (11 and 14) had a nearby room that was perfect for them."
MJDVC, DC Trip Advisor 5 Stars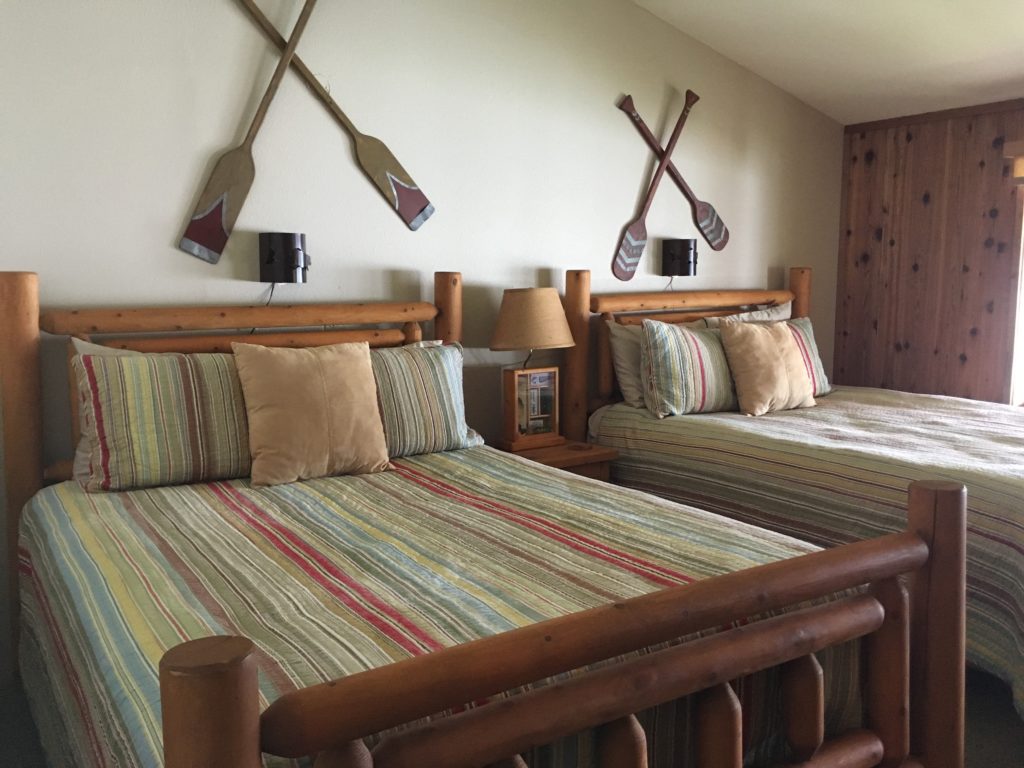 A variety of room configurations delight visiting anglers, family groups and discerning travelers. You can mix and match between multiple room offerings to comfortably house singles, doubles, couples and families. Each room has a private bath and individual thermostats and all of our suites have private sitting areas. Beds range in size from twin to king. We provide complimentary daily room cleaning and laundry service to all guests.