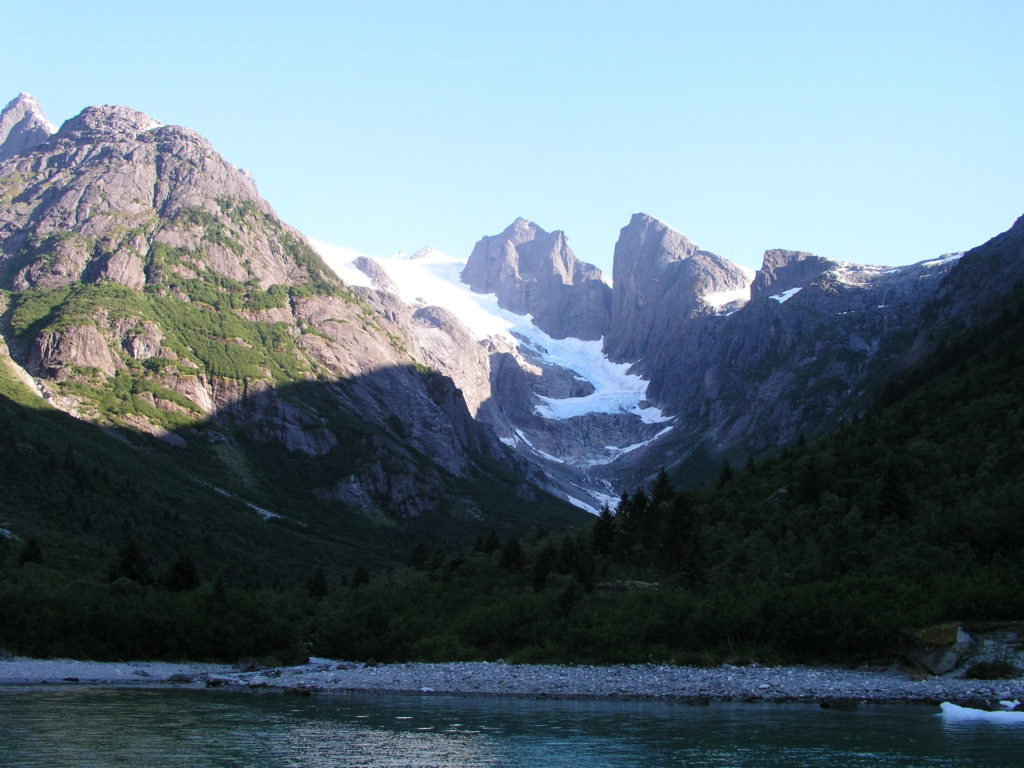 With nearly a thousand miles of coastline and hundreds of little islands surrounding those shores, exploring Prince of Wales Island by small motor boat evokes images of Jacques Cousteau and reveals a nature rich in wildlife, scenery and wonder. Short trips from the lodge in our sixteen to nineteen foot skiffs bring you into tidal protected salt chucks and up mysterious inlets where you'll get a sense of even greater remoteness. Slipping through narrow passages with an incoming tide is rewarded with large, freshwater lakes and vibrant coves surrounded by looming cliff walls and teeming with fish and wildlife.
In the waters around Whale Pass, we poke into vast ecosystems that see very few visitors a year. The shores of these remote locations draw river otters, deer, bear, beavers and the range of local fauna for water and nutrition. Short hikes along the shorelines discover rustic trapper cabins and animal dens. The waters are full of mid-sized trout all summer to tempt the anglers in the group, and, at certain times, strong runs of silver, pink and sockeye salmon with no one casting at them. Setting and pulling traps during the excursion brings up Dungeness crab, octopus, scallops, abalone and a host of prehistoric creatures that make the rocky sea floor their home.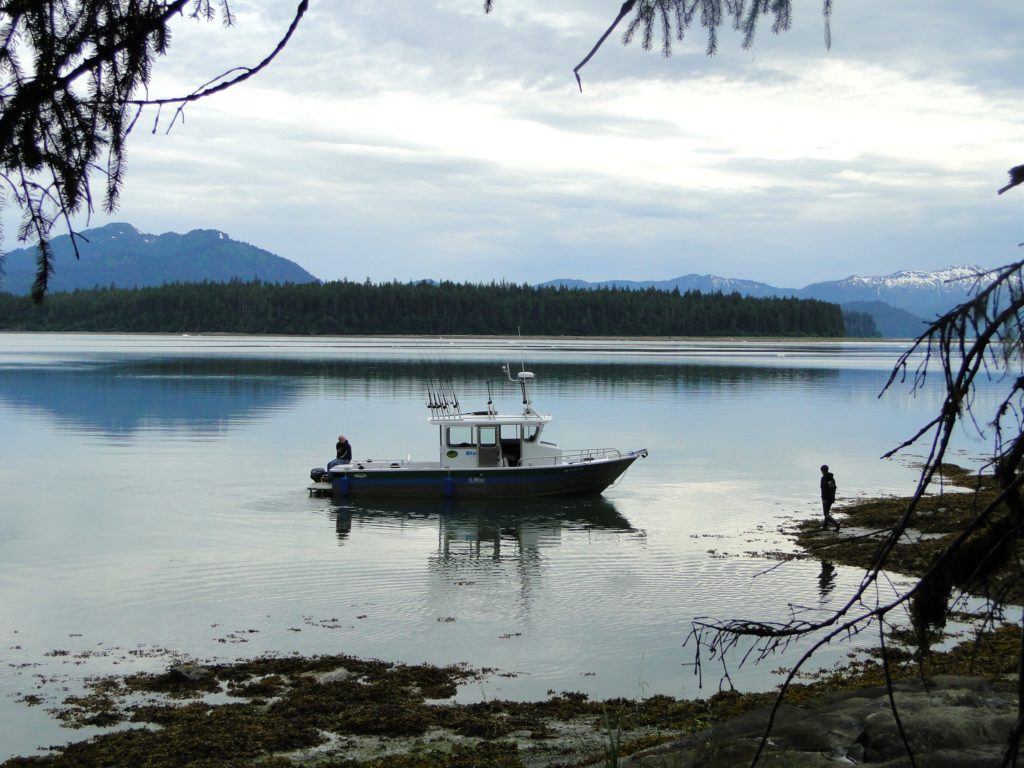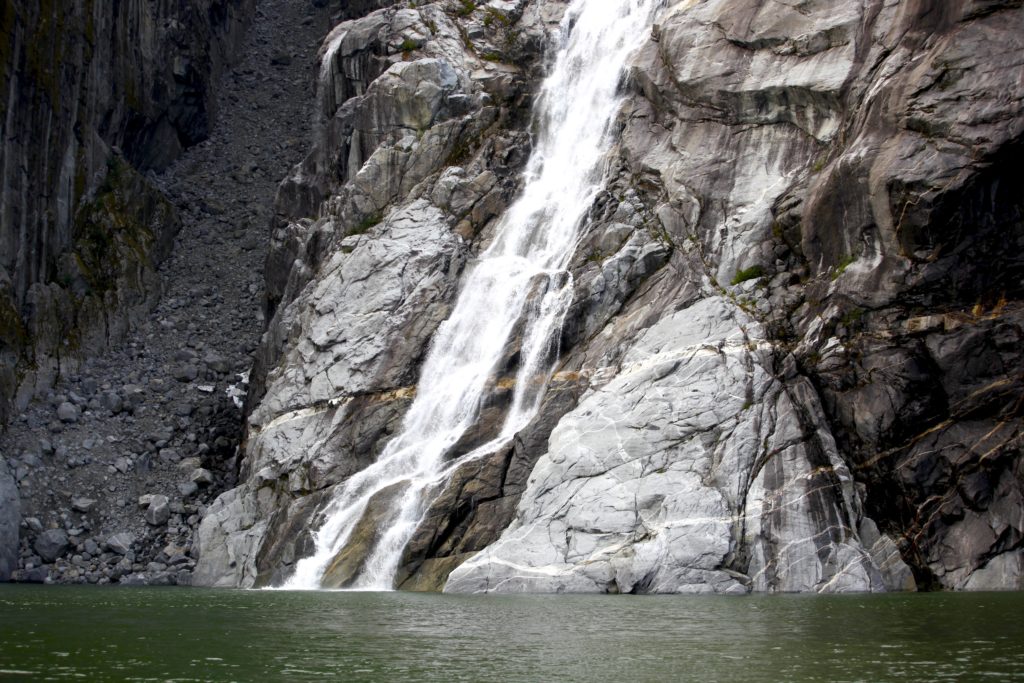 Setting off on the Pacific Ocean side of the island in a small craft presents an equally splendid, though different, experience. The cliff walls are more exposed to the winter winds and are thus starker and higher. There are even fewer people impacting this nature, which boasts large bear, deer and wolf populations, and thousand foot waterfalls inviting you in for a hike to the top. Native cultures have left their mark here as have newer gold and marble mining operations. Tiny rock outcroppings officially demarcate the Pacific Ocean and are ideal rest stops for beachcombing and for building a fire for a seafood or hamburger shore lunch. Humpback whales feed on the prolific schools of fish hugging the shoreline and sea otters and seals stay active harvesting the endless bounty of sea life.